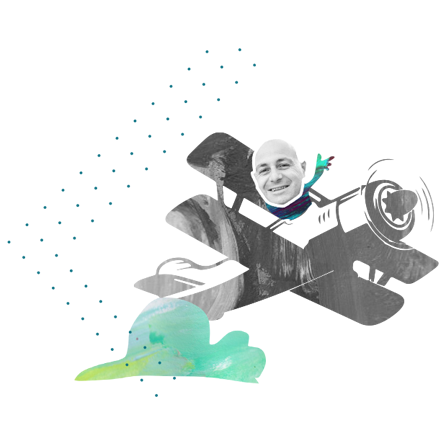 Kristaq Pepkolaj
Current roles
Collaborator at the  Centro di Ricerca per il Trasporto e la Logistica (CTL) of the Sapienza Università of Rome.
Main working experiences
Having graduated with a Master's degree in Political Economy at the Università La Sapienza of  Rome, he worked as responsible of a sales office (Albania), coordinating the network of agents in the territory and the management of the relations with customers and suppliers.
Kristaq is completing his studies in Transport Engineering at the  Sapienza Università of Rome, collaborating in research activities and a number of projects at national level. In particular, he has collaborated in research linked to logistics, from the point of view of "Circular Economy", for the project "Smart Packaging 4.0". At present he is working on the Lazio Region project: "REALIZZAZIONE DEL PIANO DI GESTIONE ED OTTIMIZZAZIONE DELLA MOBILITÀ. Furthermore, he will be part of the research team connected to logistics and the project "HCL – Healthy Cold Logistics".