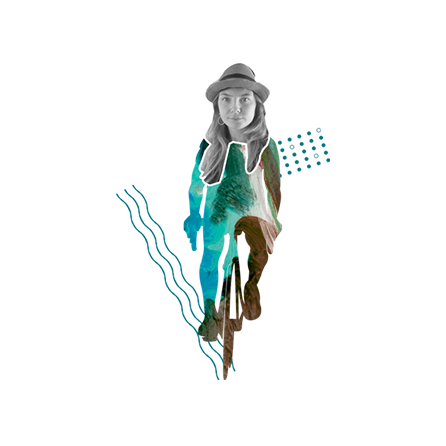 Berrak Senses
Current roles
Master student at Sapienza University of Rome

Researcher at CTL (Centro di ricerca per il Trasporto e la Logistica of Sapienza University of Rome)
Main experiences
CTL (Centro di ricerca per il Trasporto e la Logistica, Sapienza University of Rome): Software Engineer (March 2021 – to date)
She is working on a driving support system that recognises road signs, traffic lights, pedestrians, motorcycles and bicycles. 
iMobileCode (Istanbul, Turkey): Software Engineer – Part-time (October 2018 – August 2019)
During the work she developed an app, "Lottery ticket results", which shows the total price of your ticket. The app uses the iOS camera to take the photo and then uses the OpenCV library to make the image suitable for the OCR. Lastly, to calculate the prize, the app compares the numbers scanned with the winning numbers of the API of the lottery company.
Akbank (Istanbul, Turkey): Internship (June 2018 – September 2018)
She tested Akbank Web Services, including desktop and mobile devices, using the automated testing system Silk Test. This task required the improvement of her JAVA and MYSQL skills. During this internship, she worked on projects using the Agile methodology.
Infinity Teknoloji (Istanbul, Turkey): Internship (June 2017 – August 2017)
She was in the company IT team. During her internship, she contributed to the modification of the company's website using HTML/CSS.
Education
Master's degree,

 

Sapienza University of Rome (September 2019 – to date): Master in Computer Engineering (

in English)

Bachelor's degree, Istanbul Bilgi University, Turkey (September 2015 – July 2019): Computer Engineering