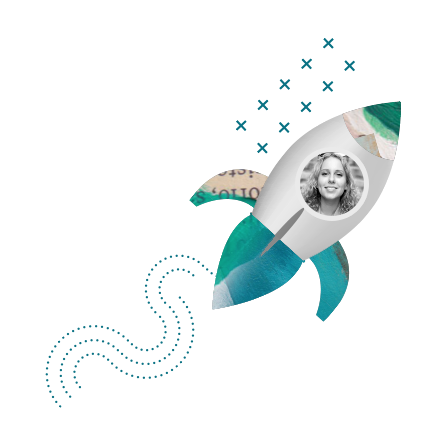 Anastasiya Azarko
Current roles
PhD in Infrastructure and Transport at the La Sapienza Università of  Rome

Researcher at the CTL, Sapienza Università of  Rome
Main experiences
Anastasiya Azarko carries out her research activity at the  CTL (Centro di ricerca per il Trasporto e la Logistica), at the  la Sapienza Università of Rome (November 2017 – to date). She collaborates in research activities and projects at both international and national levels. In particular, she has taken part in various projects: the ADAS&ME project which develops  ADAS devices that adapt to the state of the driver and the environment; the SaferAfrica project, dealing with the aspects of communication among African stakeholders, the realisation and definition of the structure and contents of the web portal African Road Safety Observatory (www.africanroadsafetyobservatory.org); the  SMALOG project, dealing with the processes of  Quality Assurance.
She graduated with a  Master's degree in Transport Systems Engineering in English at the  Sapienza Università of Rome (September 2018 – October 2020), with a thesis entitled "Assessment of adaptive ADAS in selected European countries".
She graduated at the Belarusian National Technical University (BNTU, Minsk, Belarus), (September 2014 – July 2018) with a Bachelor's degree, specialising in "Traffic organisation and management". At the University she has worked in the research laboratory on scientific projects linked to the preliminary development and justification of planning and organisational-managerial decisions and has dealt with the development of schemes for the realisation of road signs.